OREA - The perfect place for a unique gift
With over 150 local handcrafters in one place and a wide spectrum of products, OREA is your perfect place to find a unique gift for yourself or loved one.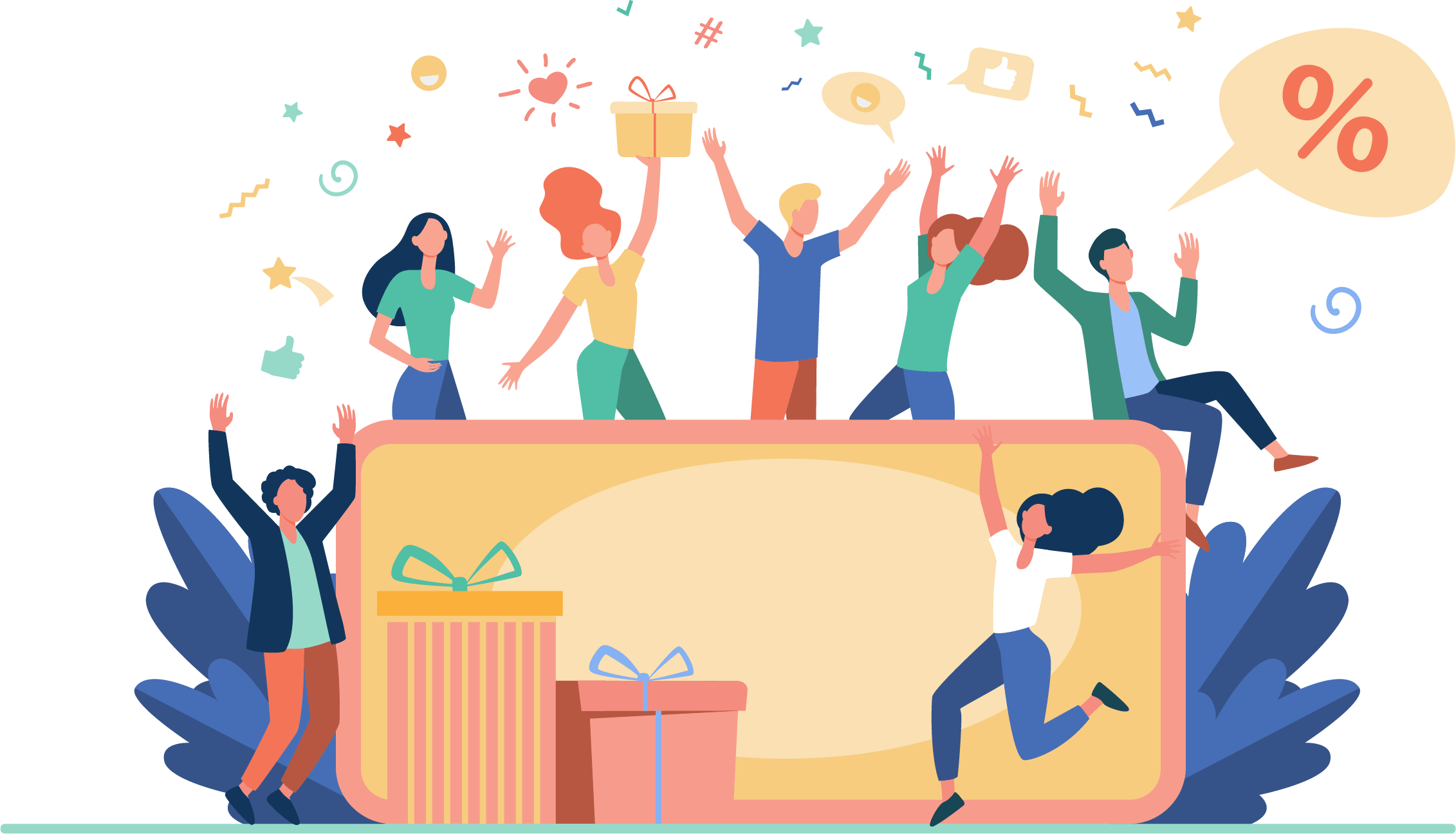 Start selling right now.
Ready for action?
Shoppers from all around the world are waiting for you. Create your store and start selling on OREA.
Latest on OREA blog
17.03.2021.