Would you like a discount up to 30% + 10 BAM voucher for your next purchase?
If you own a Visa card, that's all it takes for you to enjoy these amazing benefits on OREA.
Learn More →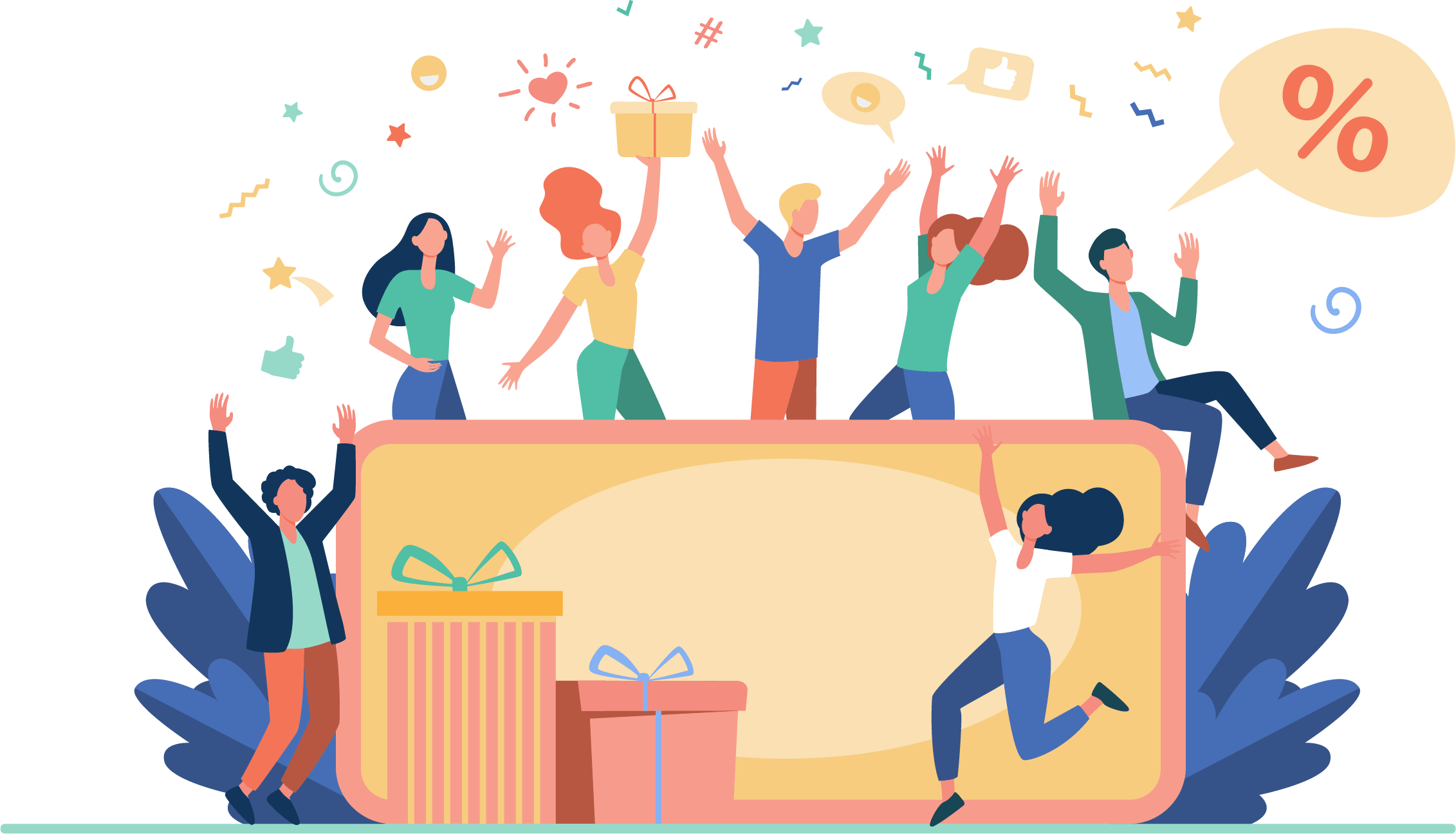 Start selling right now.
Ready for action?
Shoppers from all around the world are waiting for you. Create your store and start selling on OREA.
Latest on OREA blog
17.03.2021.