Iako se činilo da ljeta neće ni biti, ipak uživamo u suncu, a ako je vjerovati vremenskoj prognozi ono će se zadržati i naredni period. To nas uveliko raduje jer konačno možemo planirati godišnji odmor i izlete u prirodi.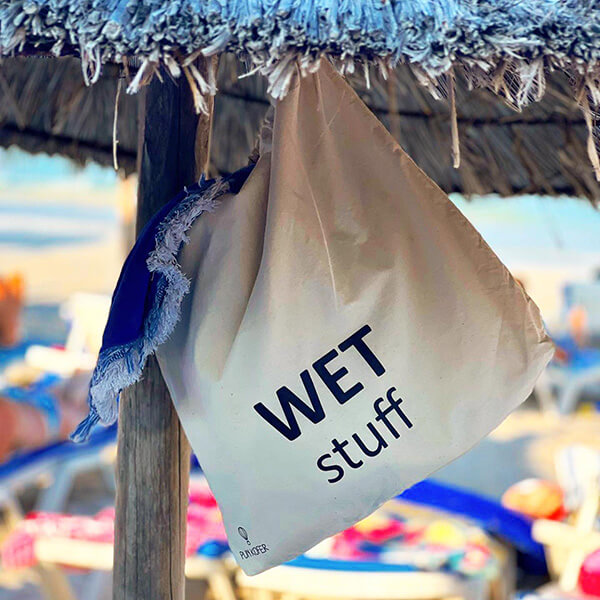 Uz pun kofer možemo pravac na more! Vrećice za odlaganje i razvrstavanje stvari u koferu su nešto što nam svima treba. Pored različitih setova, dezena i veličina, vrećica wet stuff je vodootporna i s toga savršen saputnik na plaži.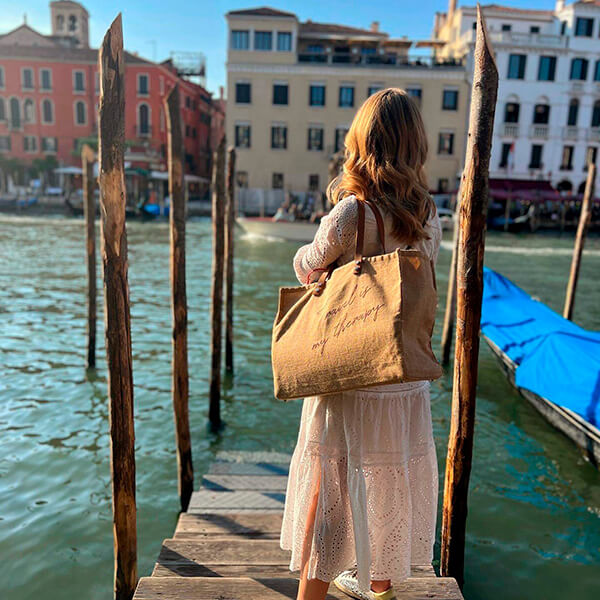 Vaš saputnik broj dva su torbe za plažu personalizovane po vašoj želji. Ako nas pitate, mi bismo se poigrali odabirom različitih citata. Ukoliko se vi, pak, odlučite da to budu vaši inicijali, defintivno ćete biti unikatni!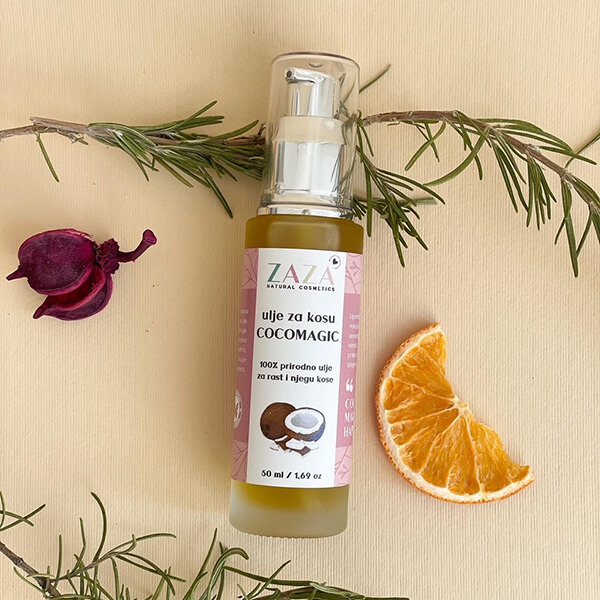 Odlazak na more predstavlja nekoliko dana u godini u kojima nastojimo maksimalno uživati i napuniti baterije. U takvim trenucima često mozak stavimo "na pašu" i ne vodimo dovoljno računa o njezi kože i kose. Pronašli smo kokosovo ulje za njegu kose koje, ako nas pitate, ne bismo vadili iz torbe za plažu.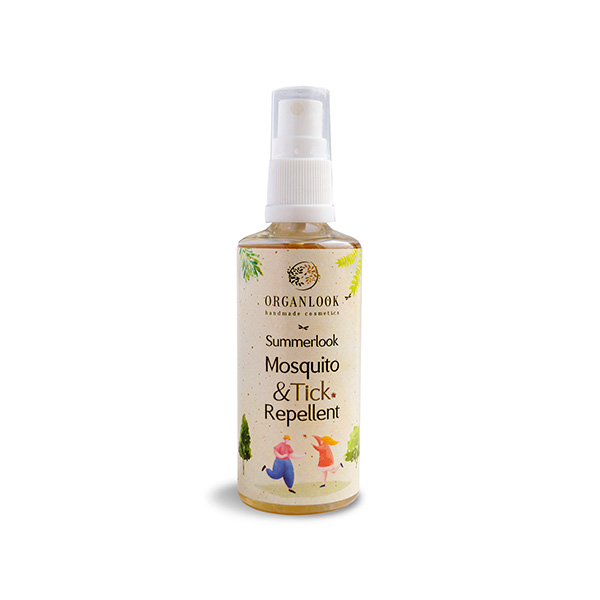 Osim odlaska na more, veći broj sunčanih dana i godišnji odmori sa sobom donose sve češće odlaske u prirodu kako bismo pobjegli od gradske vreve. Često su takvi izleti popraćeni ujedima insekata, iziritiranom kožom ili ono najgore alergijskim reakcijama. Prizor koji imamo pred očima sigurno nije nešto što priželjkujemo. Na OREI smo pronašli prirodni repelent protiv komaraca i krpelja koji svojim nanošenjem odbija insekte i time smanjuje rizik od ujeda. Prizor od maloprije možemo zaboraviti i početi se spremati za bezbrižan odlazak u prirodu. Ono što će vas posebno obradovati jeste da uz baby repelent može uživati čitava porodica, jer mališani mogu sami bezbrižno trčkarati, istraživati i igrati se.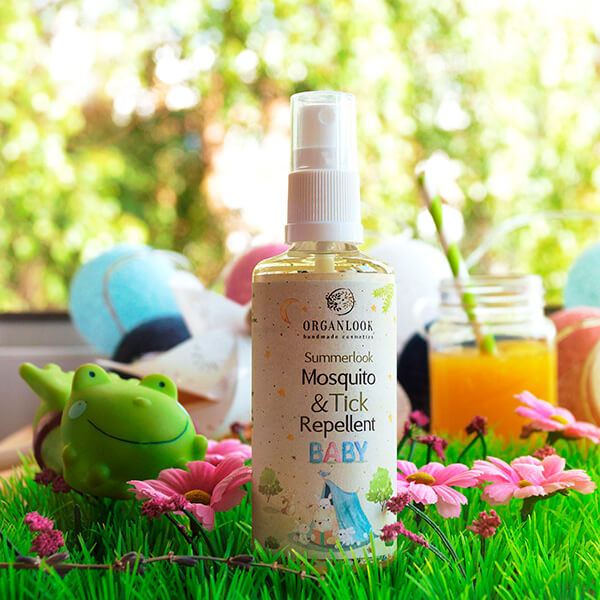 Nabavite sve što vam treba za ljeto, a da ne umanjite budžet za odlazak na more.